Belmero, Inc. Accessibility Statement
How we're creating easy access for all.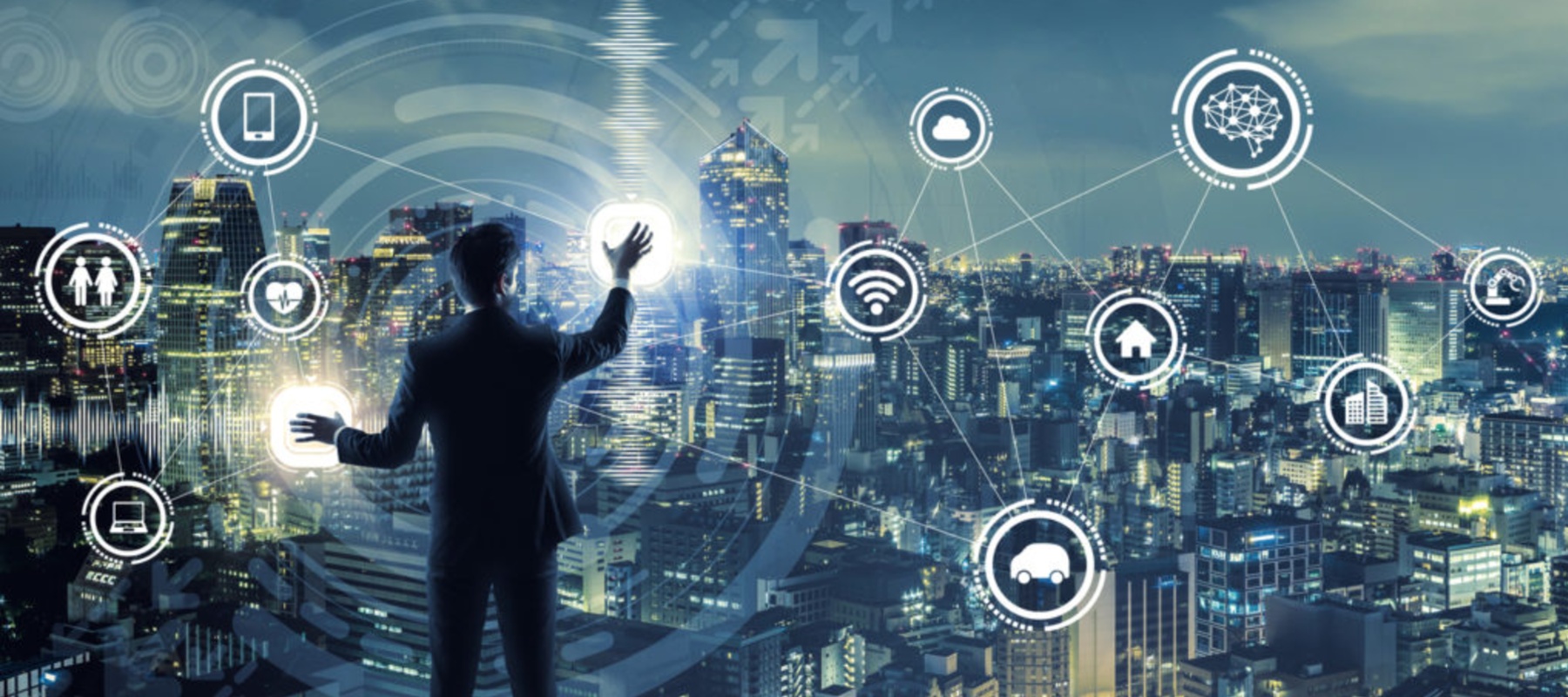 ---
Belmero, Inc. is working to make our website accessible to everyone--regardless of impairment, whether it be hearing, visual, or movement-related. It is our goal to offer equal access and experience to our website and services to any user, whether they consider partnering with us or not.
Part of our accessibility commitment is ensuring that our website is compatible with:
Screen readers, in their most recent version
Screen magnifiers on each Operating System
Speech recognition software and speech packages
Our accessibility standards are determined by the universal principles of design. By following these design principles, our site has the best chance of achieving accessibility to as many of our users as possible. It allows users equal access no matter the operating system, device, or aid.
How are we following these universal design principles? Our guidelines are determined by WebAIM's Principles of Accessible Design. We have been working on implementing updates to our website which will allow users to:
Adjust the font size
Balance color and contrast for ease of vision
Navigate the page with keyboard shortcuts and tools
And more...
We have been checking our website's accessibility ratings with the ARC Toolkit V5 extension.
Content Accessibility Guidelines
Belmero.com is working towards providing users with a website that follows the Web Content Accessibility Guidelines (WCAG 2.1). The WCAG 2.1 guidelines give us four main goals for our site to achieve:
Operable: Our interface and navigation assets must be easily usable by users
Perceivable: Our information and interface/navigation assets must be fit in ways that the average user can identify
Robust: Our content must be clear enough to be recognized by multiple different assistive technologies
Understandable: Our content and operation of the website must be accessible enough for the average user to interpret
Setting up for your Success
We recommend to users the AbilityNet website, which offers information on how to make your computer more accessible. This will help users make the most of their computer and the internet, regardless of ability or disability. Some of the perks that the AbilityNet website offers includes: visual screen aid, keyboard and mouse aid, sound aid, and reading/spelling aid.
Contacting Belmero, Inc.
If you need accessibility-related assistance for our website, or would like to report any accessibility concerns/request information in another format, please use our Contact Us form on our Contact page to send us an email. Someone will reach out to you within 24 hours or less!
Thank you for choosing Belmero, Inc.