---
SmartScan & RFID Mobile SaaS Solutions
---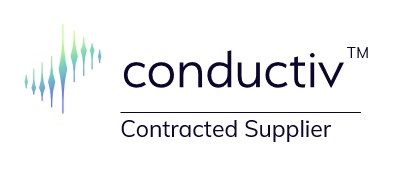 ---
---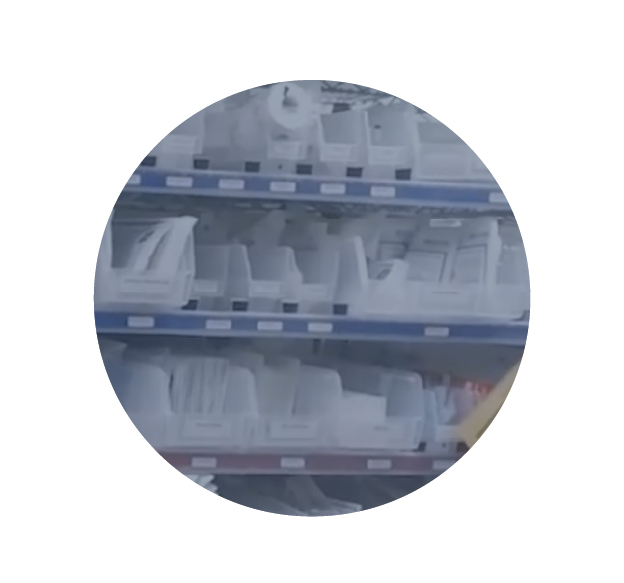 ---
---
(aka Supplier Returns, Credits & Selling Managed Service) Stop leaving money on the Supplier's table! Receive every supplier credit you should be. Eliminate waste, unused equipment and Medicare device penalties!
---
---
Supply Chain in the palm of your hand!  Works with any ERP, increase productivity, increase data accuracy, real-time barcode label printing & actionable Analytics!
---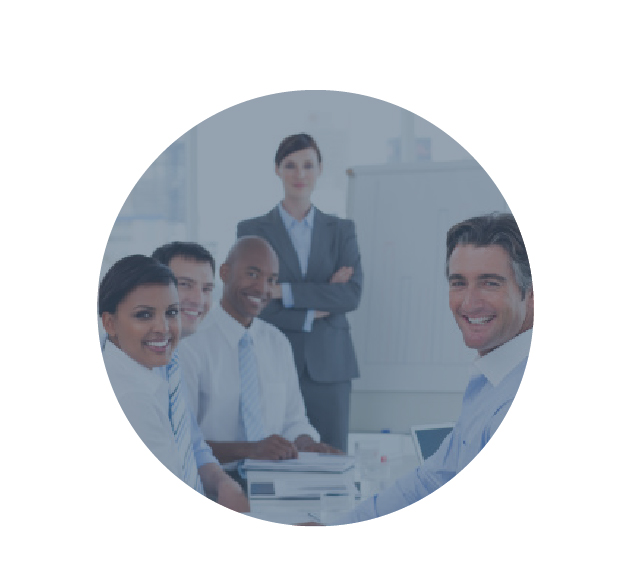 ---
---
ERP, EHR, HCM
Consulting and AMS Ex
perts. PeopleSoft, SAP, Workday, Oracle Cloud and Infor Lawson. Procurement, Supply Chain, Human Resources and Finance. Don't overpay for Experts!
---
Belmero has been providing results driven Procurement, Supply Chain, Human Resources & Financial services for over 20 years! Our customers typically see a significant ROI each year, immediate cost savings, improvement in their bottom line and improved cash flow. We provide US based expert team members, automated processes & best practices, cloud applications & tools with AI assisted end-to-end governance. We help you maximize and accelerate the benefits!
Experts in SCM Supply Profit Maximization, SmartScan Mobile Solutions and ERP, HCM and EHR consulting
Supplier Portal Managed Returns Service Provider -
Belmero Inc
---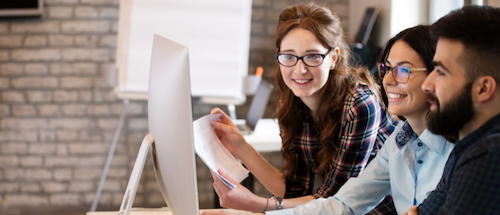 ---
---
OPTIMIZATION, TRANSFORMATION, AND DIGITIZATION FOR ERP, HCM AND EHR
Belmero, Inc., is a highly specialized team of consultants and experts in PeopleSoft, Oracle Cloud, Workday, SAP, Lawson, Epic, and Cerner that help companies and organizations take their solution to the next level, preparing for digitization, moving to the cloud and to realize the ROI they should be!
---
---
ON DEMAND PRODUCTION SUPPORT AND EXPERT COUNSEL
There's nothing like having Experts at your fingertips when you need them. They're available on-demand to tackle any functional or technical issues and questions that come up. Our resources are experts in PeopleSoft, Oracle Cloud, Workday, SAP, Lawson, Epic, and Cerner just to name few. They will quickly provide you the support you need, when you need it, onsite or remote!
---
---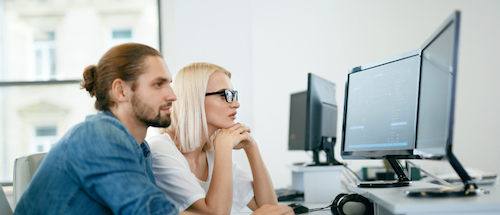 ---
---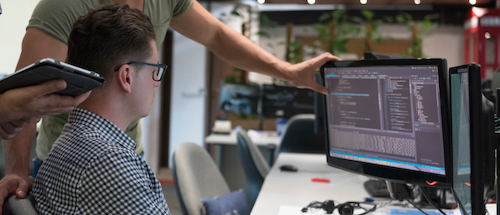 ---
---
MOBILE INVENTORY/SCM AND BARCODE LABEL PRINTING SOLUTIONS
Our Experts provide complete mobile inventory/SCM and barcode label printing solutions for Healthcare, Public Sector, Manufacturing, Retail and other industries that integrate with ERPs like PeopleSoft, Infor Lawson, SAP and more. Now is the time to start SCM digitization.
---
---
Our partners and platforms
---
---
---
---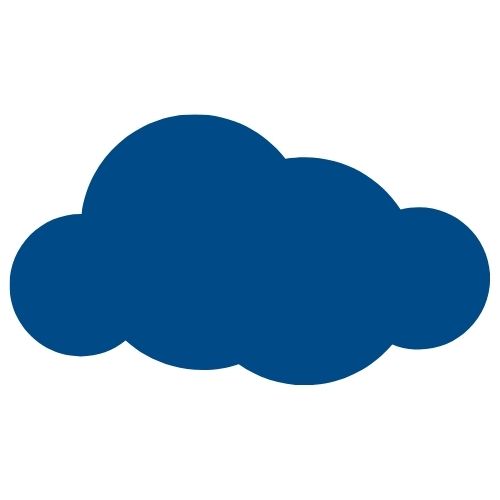 Belmero's specialized team includes experts in PeopleSoft, Oracle Cloud, Workday, SAP, Lawson, Epic, Cerner, and other platforms that help organizations take their ERP and EHR solutions to the next level, prepare for digitization, move to the cloud, and realize the ROI they should be! Our staff is available on demand (both on-site and remote) for expert support, ready to tackle functional and technical issues, software questions, and beyond!
Our US-based experts can help successfully deliver short-term and/or long-term project-based work. Whether it's functional or technical, on-site or remote, our team focuses on delivering results and meeting milestones, not billable hours. Don't overpay for expertise!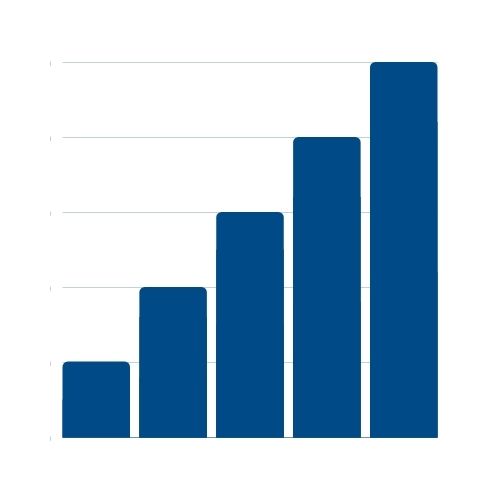 Belmero provides cost effective incremental implementations of software suites and individual modules, as well as upgrades to existing systems. These budget-friendly solutions help organizations maximize ROI through custom-tailored implementations, each based on your organization's unique needs and rooted in our decades of experience.
I only know what I know. Belmero has enlightened me on the possibilities our ERP has to offer.
--Nancy, VP of Finance
Frequently Asked Questions
---
Belmero Consulting Services Highlights
We're experts in working remotely, or we can personalize the service to meet your needs on-site in the US.  With the Belmero approach, clients only pay for utilized time - the time work is being performed! Most companies don't need someone on-site 40 hours a week for months or years, ultimately paying for that resource's underutilized/idle time. Our proven operations model and approach saves our clients hundreds of thousands of dollars a year!  Remote work in itself eliminates travel expenses, further reducing costs and saving clients upwards of $60k per year.

We focus on delivering results, not billable hours! We strive to eliminate the concern about "running out of hours" or budget.  Our Clients have peace of mind regarding tracking and budgeting time because of our transparency, communication and stewardship.
Our team members have on average 15+ years of experience and are cross-module experts in PeopleSoft, Oracle Cloud, Workday, SAP, Lawson, Epic, and Cerner. They are experts in implementations, post go-live support, optimization and providing guidance and counsel around mergers, acquisitions, upgrades and anything ERP or EHR related!